Immerse yourself in the fascinating world of books with our ABook app!
Our goal is to make your listening experience easy, convenient, and engaging, no matter where you are.
Our app offers many advantages that make listening to audiobooks as comfortable as possible. At the touch of a button, you can access a variety of books from different genres, from exciting detectives to unforgettable classics.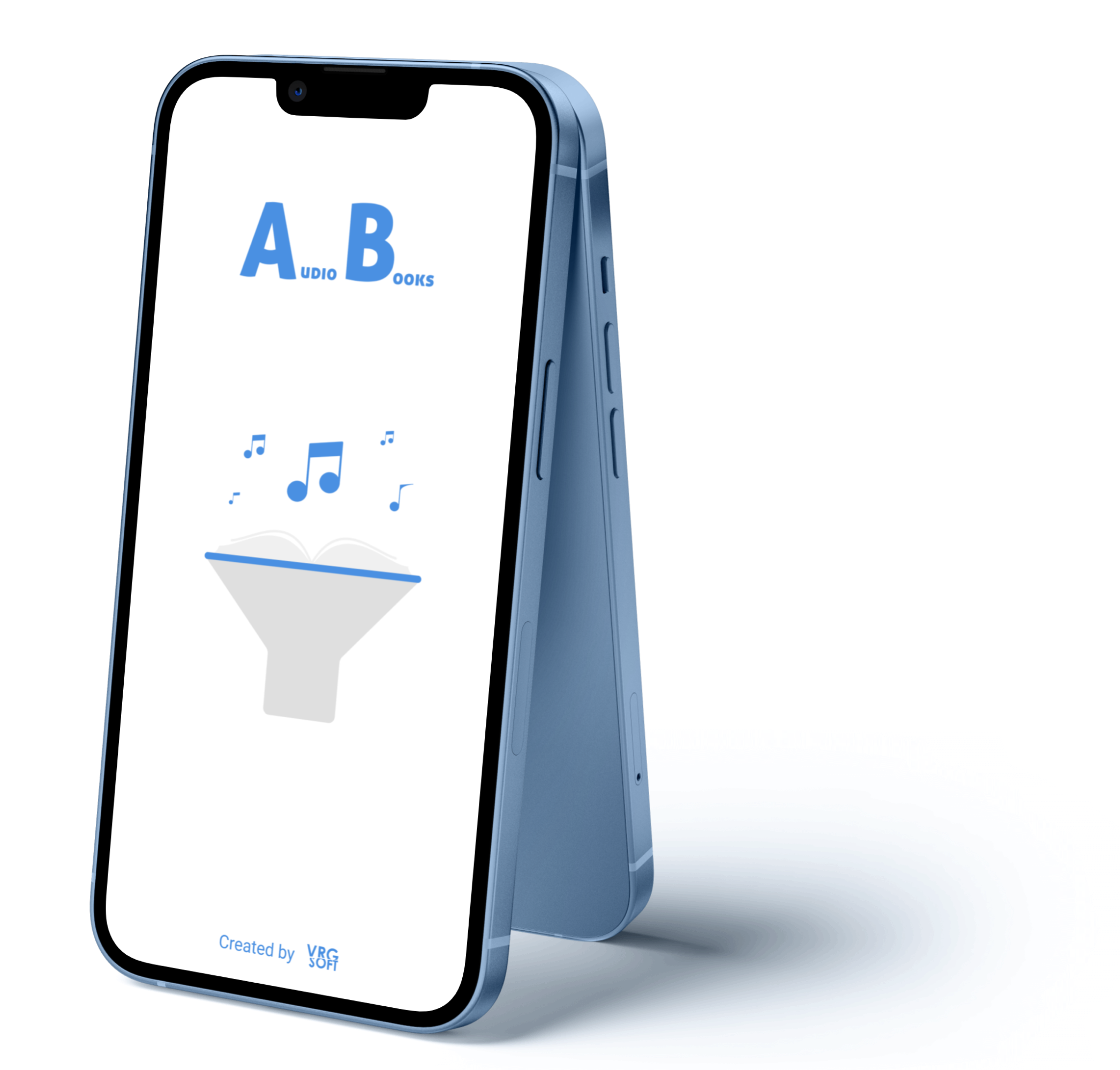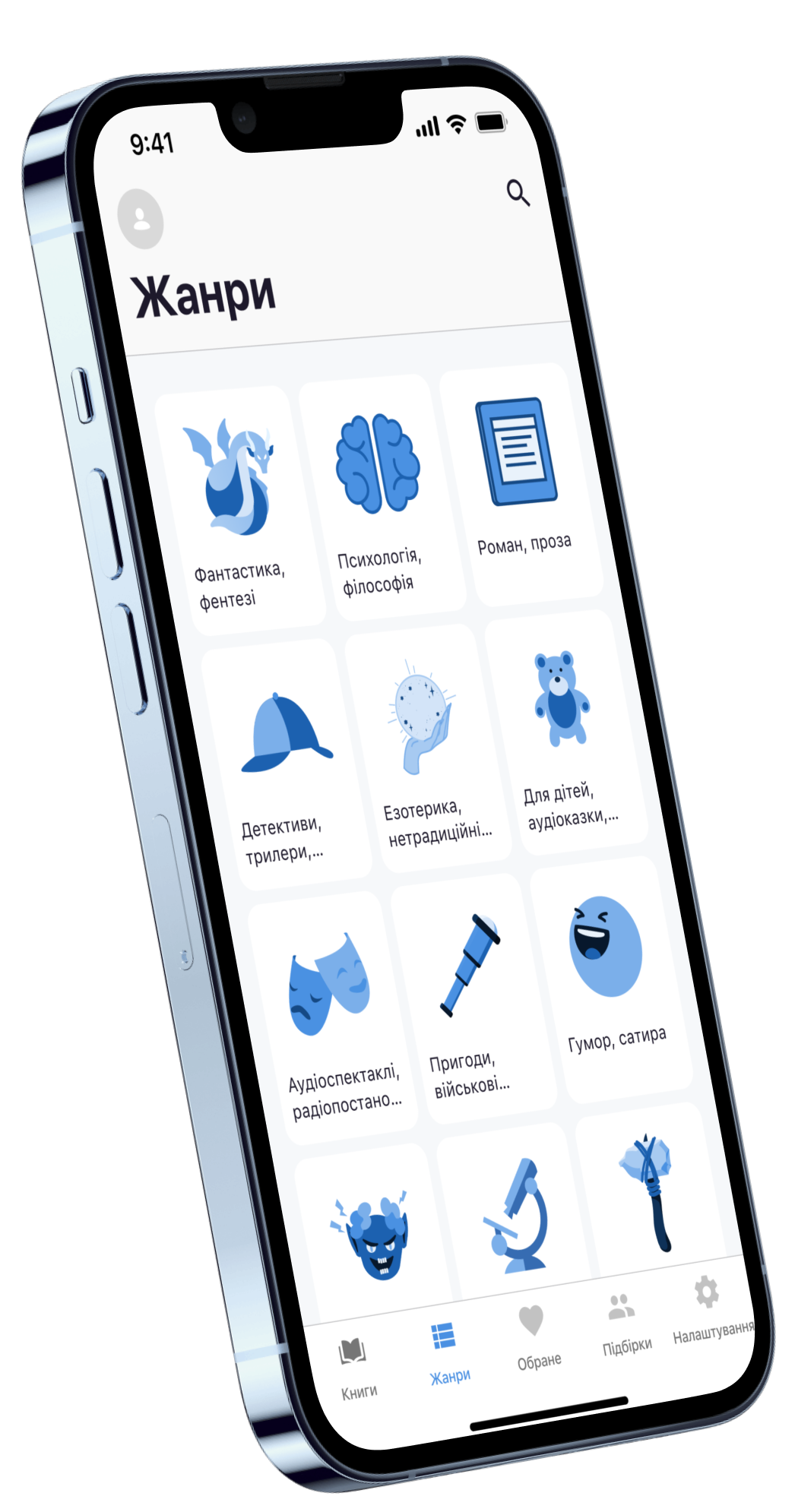 Our app offers a wide range of genres to satisfy the diverse literary tastes of our users.
Listening to books before bed? Set the timer for the time you need and don't worry about the app running all night.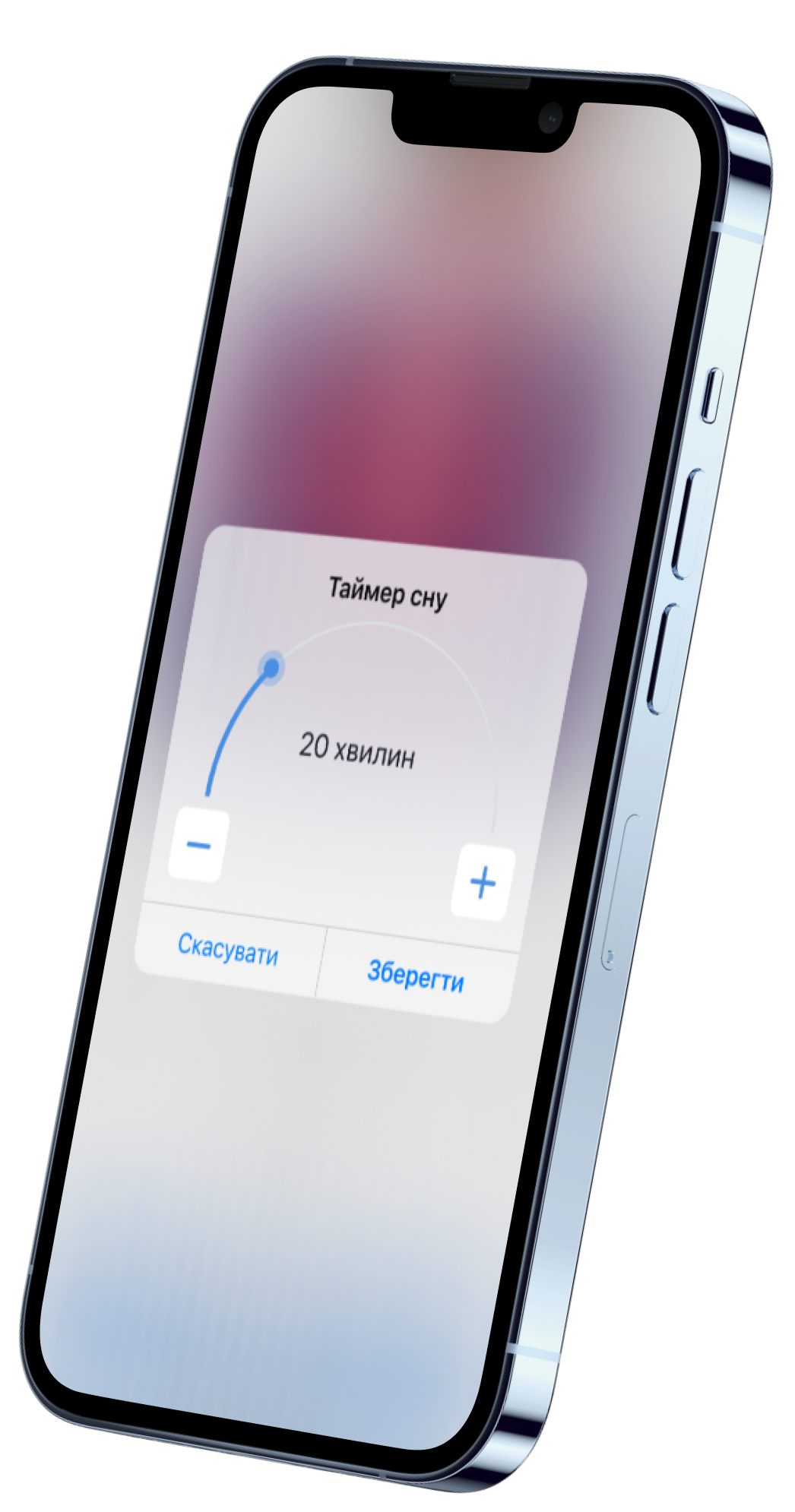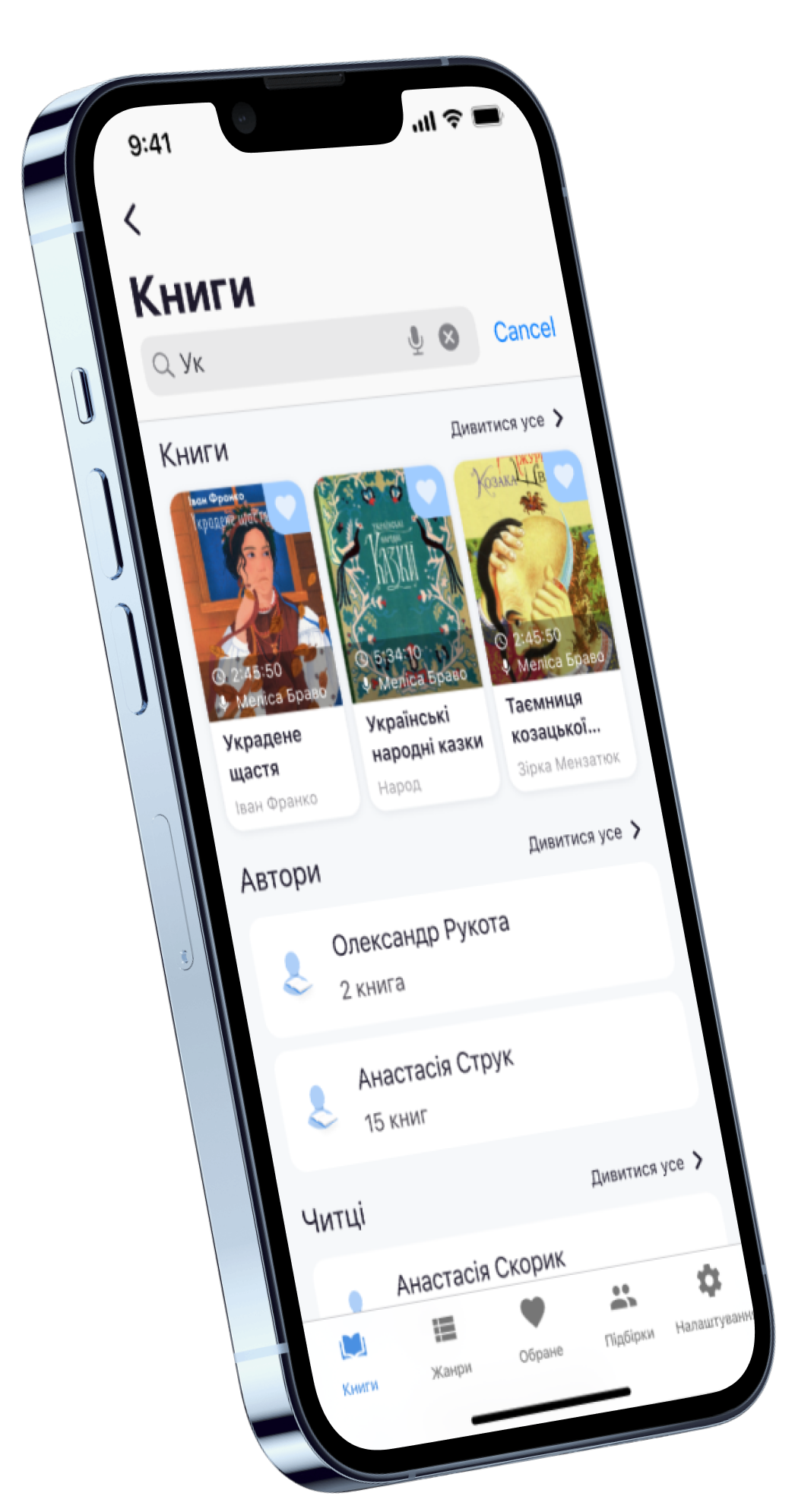 Find books, authors
and readers
Our app has integrated global search among books, authors and readers to make it easy for you to find everything in one place.
Great app! I highly recommend it. Lots of books in the "post-apocalypse" genre. Very cool developers. You can simply and easily contact and explain the problem. Thanks to the developers.
I very rarely leave reviews, but in this case I wanted to share my experience of using the app and express my gratitude to the developers, a good variety of books, not bothered by ads, great voice acting. Thank you, team! Really 5 stars.
After the update, it works great! Convenient app and a large variety of interesting books to read. Thank you!
Definitely the best app for listening to books that I've come across. Firstly, the variety, secondly, a convenient player with a changing playback speed, and thirdly, for a reasonable fee, you can disable ads and get access to downloading books for further offline listening. So, in my opinion, the developers have done a great job.
Great player! I found almost everything I was interested in, even in the free version, thanks for your work.
ABook is about convenience
Our player is your irreplaceable assistant in listening to audiobooks. We tried to create an interface that would be as user-friendly and intuitive as possible.